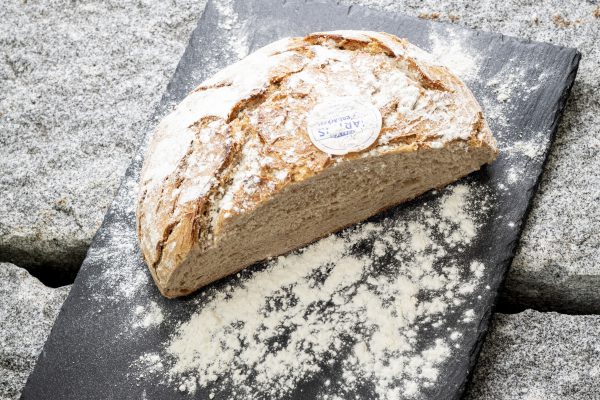 Breakfast
Breakfast at KASPAR
Every morning our Bader breakfast team prepares a wonderful breakfast buffet for you. Mon-Fri from 7:00 AM to 10:00 AM, Sat-Sun from 7:30 AM to 10:30 AM.
Usually: This is included for our hotel guests. Visitors from the outside can enjoy our delicious breakfast buffet for 18, – € per person.
Now: We just have breakfast for out hotel guests. If you want us to contact you when we're open again for everyone, please let us know.